Daniela Brzozowski, DDS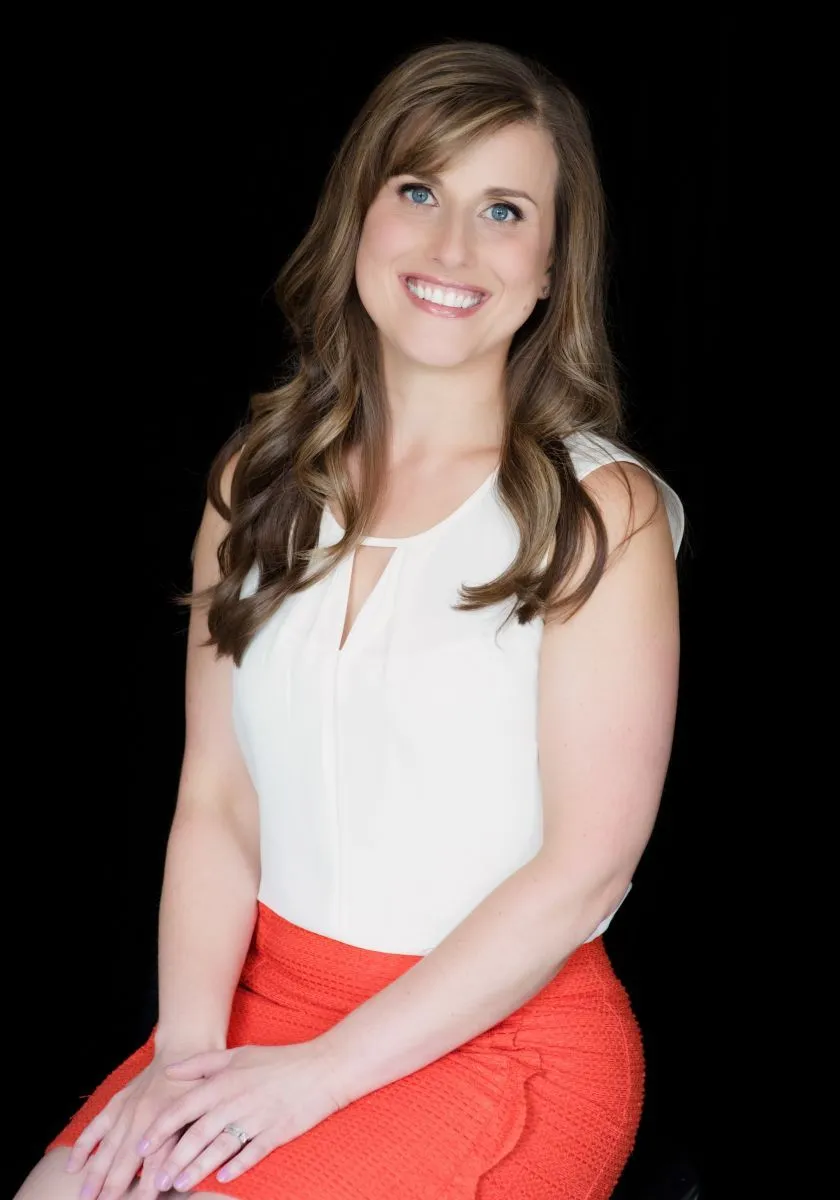 Dr. Brzozowski is committed to the concept of complete dental care, paying strict attention to detail, and bringing a caring attitude to the dental chair. She gained her love of dentistry by working with a dentist who was a family friend and her mentor. She also gained her love of children's dentistry through her residency program at the Children's Clinic of the Oak Park/River Forest Infant Welfare Society. She was always interested in the healthcare field and knew her goal in life would be to help others.

Dr. Brzozowski underwent her undergraduate college education at the University of Illinois at Chicago, earning two Bachelors of Science in Biology and Dental Science. She graduated with her degree of Doctor of Dental Surgery from the University of Illinois at Chicago. During her dental education, Dr. Brzozowski participated in committees to improve the curriculum as well as additional training at local community clinics.

Dr. Brzozowski holds a position as an Adjunct Faculty of the University of Illinois at Chicago College of Dentistry. She is a member of the Chicago Dental Society, Illinois State Dental Society, the American Dental Association, Academy of General Dentistry, American Association of Women Dentists, and Dental Arts Club (a Polish-American association). In the 2012-2013 she held the position as the President of the Dental Arts Club. Dr. Brzozowski is also the Vice President of the West Suburban branch of the Chicago Dental Society and will installed as the president in 2022.

Originally from Lemont, Dr. Brzozowski now resides in Downers Grove with her husband Greg, son Everett, and dog (Bailey-a shepherd/hound mix). Her time away from the office is busy, filled with making stained glass, painting, doing woodwork, gardening, fishing, and enjoying time with friends and family.
Summer Totonchi, DDS (Associate Dentist)
Dr. Totonchi is a compassionate general dentist who is focused on providing patient-centered, comprehensive care and improving the oral health and overall quality of life of her patients. She has a love for dentistry in all its forms, and enjoys attending continuing education courses on a variety of topics within the profession of dentistry.
Dr. Totonchi is a member of the American Dental Association, Illinois State Dental Society, Chicago Dental Society, West Suburban Dental Branch, Academy of General Dentistry and American Equilibration Society. She enjoys giving back to the community, working with a not-for-profit organizations such as the "Dentists with a Heart" program in Aurora, and Sidney Hillman Health Center in Chicago. She has volunteered at local preschools to teach children and caregivers the importance of good oral health habits. Dr. Totonchi has also served as a faculty member at Midwestern University School of Dental Medicine in Downers Grove.
She received her undergraduate degree from Northern Illinois University (NIU) with a Bachelor of Science in Chemistry with emphasis in Biochemistry, and a minor in Biology. She then attended Southern Illinois University (SIU) School of Dental Medicine and graduated with her degree of Doctor of Dental Medicine (D.M.D.) in 2008. She completed a General Practice Residency (GPR) at Advocate Illinois Masonic Medical Center, where she gained further training in medically-compromised patients, special-needs dentistry, and had the unique opportunity to provide care to underserved communities by working on the Dental Van.
Born in Baghdad, Iraq, Dr. Totonchi moved to the Chicago suburbs when she was in 8th grade. She also lived in Italy for a year with her husband before having their first child. She currently resides in Naperville with her husband and children, Walter and Dalia. Dr. Totonchi is passionate about spending time with family and friends, cooking (especially trying new recipes) , gardening, drawing, and rock climbing.
Stephanie Bertone (Hygienist)
Stephanie joined the office in June of 2016 shortly after her wedding and has been a dental hygienist since 2015. She is a graduate of College of Dupage in Glen Ellyn, Illinois with an Associate of Science Degree. Stephanie's gentle and easy-going manner has been welcomed by patients and the dental team. She especially feels accomplished when she can make people who have negative memories of dentistry feel comfortable and happy to be receiving care.
Stephanie currently resides in Aurora with her husband David and two bulldogs Finnegan and Walter. In her free time she enjoys spending time with her family and visiting local breweries.
Kristen Butler (hygienist)
Kristen has worked in the dental field for over 17 years, 13 of which practicing dental hygiene. After obtaining a Bachelors of Arts in Biology from Indiana University, she went on to graduate from Prairie State College with an Associate in Applied Science Degree in Dental Hygiene. At Prairie State, she graduated with high honors from Sigma Phi Alpha Dental Hygiene Honor Society, which only accepts graduates in the top 5% of their class.
Kristen is devoted to providing her patients with the highest quality care, treating each individual as if they were family. She prides herself on her gentle and comforting methods, allowing patients to feel at ease throughout their entire visit while simultaneously providing exemplary, textbook dental hygiene care. Kristen has had the pleasure of meeting patients all ages, genders, and cultural backgrounds providing her a multitude of techniques to customize each patient's experience to their specific needs.
Kristen joined Dr. Brzozowski's practice in 2010 and has enjoyed the past 10 years working alongside colleagues passionate and dedicated towards patient-oriented dentistry.
Kristen's two sons, Nate and Wyatt, and her husband, Jared, keep her busy in her free time. She also enjoys exercising, video games, and quoting any Star Wars movie.